You may be weeks into quarantine or finding yourself living in a state that is reopening. Either way – it is pertinent that you stay active – both in mind and body.
While we may be sitting apart, we're all standing together in the fight against COVID-19. As this pandemic continues, we commit to bringing you relevant information on tips, tricks, and advice from industry professionals.
TRUE Fitness is here to support you during this difficult time and wants to ensure you can put your health and wellness at the forefront. We asked around the TRUE virtual office on recommendations. Today, we are guiding you on healthily working from home and showing you how you can stay active – both in mind and body.
Mind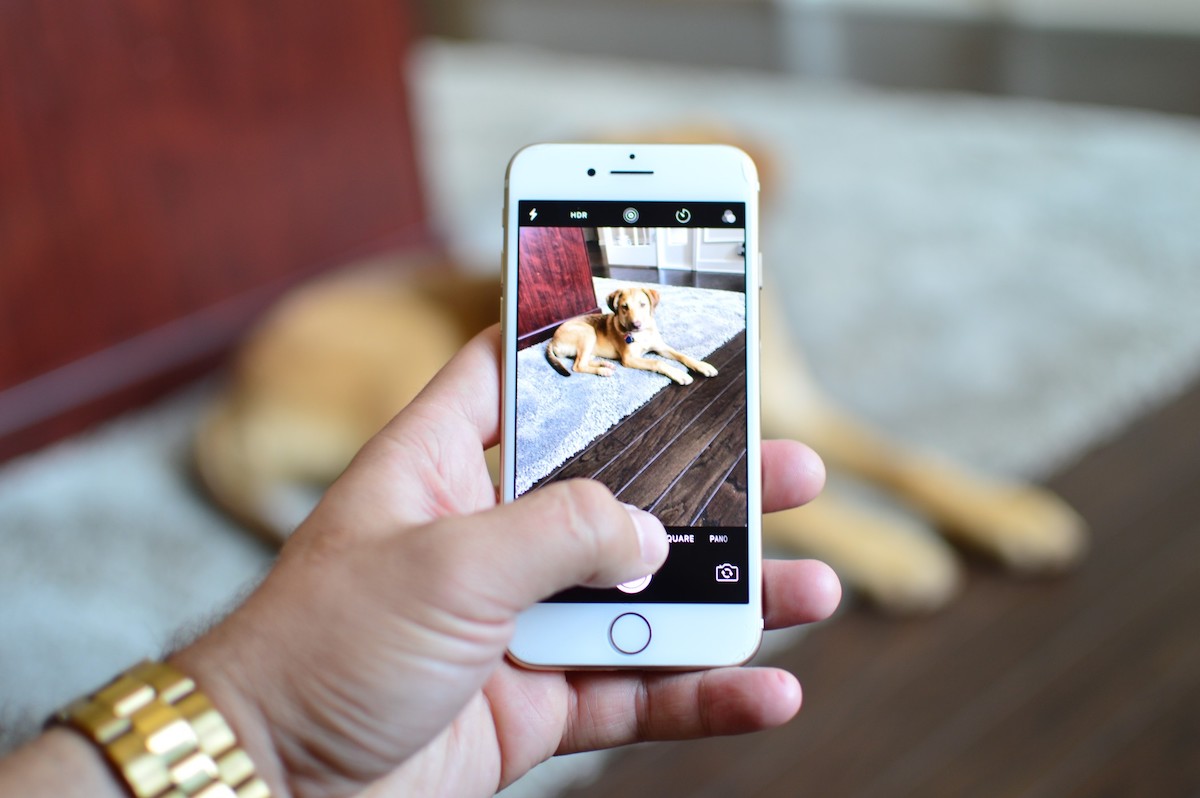 As you spend more time at home due to social distancing, it is pertinent to your health to focus on keeping your mind active. Learning new skills and trying out new hobbies can lead to a more active mind and lifestyle.
Professional Skills
Whether you are back at work or have found some extended downtime, consider working on your professional skills. These skills are great to advance your current career or have the opportunity to explore a new career path.
Personal Training Certification
If you are a certified personal trainer looking to add to your certifications or have always wanted to be a personal trainer, you can take advantage of online personal training certifications. Not sure where to start? Our Training Education Manager put together a list of personal training credentials to consider.
Marketing & Business Skills
Are you looking to advance your marketing and business skills? There are plenty of free online courses that can help you further your skills. edX offers business and management courses from top universities, many of which are free of charge. Google Analytics Academy provides free training to help you use Google's measurement tools to explore data and analysis to grow your business. Add new business skills to your resume and skillset to create value in current or future roles.
Hobbies
Hobbies can be a fun way to explore your creative side, while also adding to a personal interest that you can utilize throughout your life.
Learn A New Language
Learning a new language can bring a number of benefits such as improving multitasking skills and social interaction, and increasing problem-solving abilities. Rosetta Stone offers online language education for 24 languages. If you are looking for a free service, Duolingo offers game-style learning for 32 languages.
As I have been spending more time at home, I decided to improve my foreign language skills. I set a goal to take 5 Rosetta Stone classes each week, and am enjoying learning more Spanish in my free time!
– Courtney M., Digital Marketing Specialist
Photography
Photography can be a great skill to learn to utilize as a creative outlet. Many sites such as Skillshare offer online courses for the beginner to the advanced photography seeking to grow their knowledge.
Body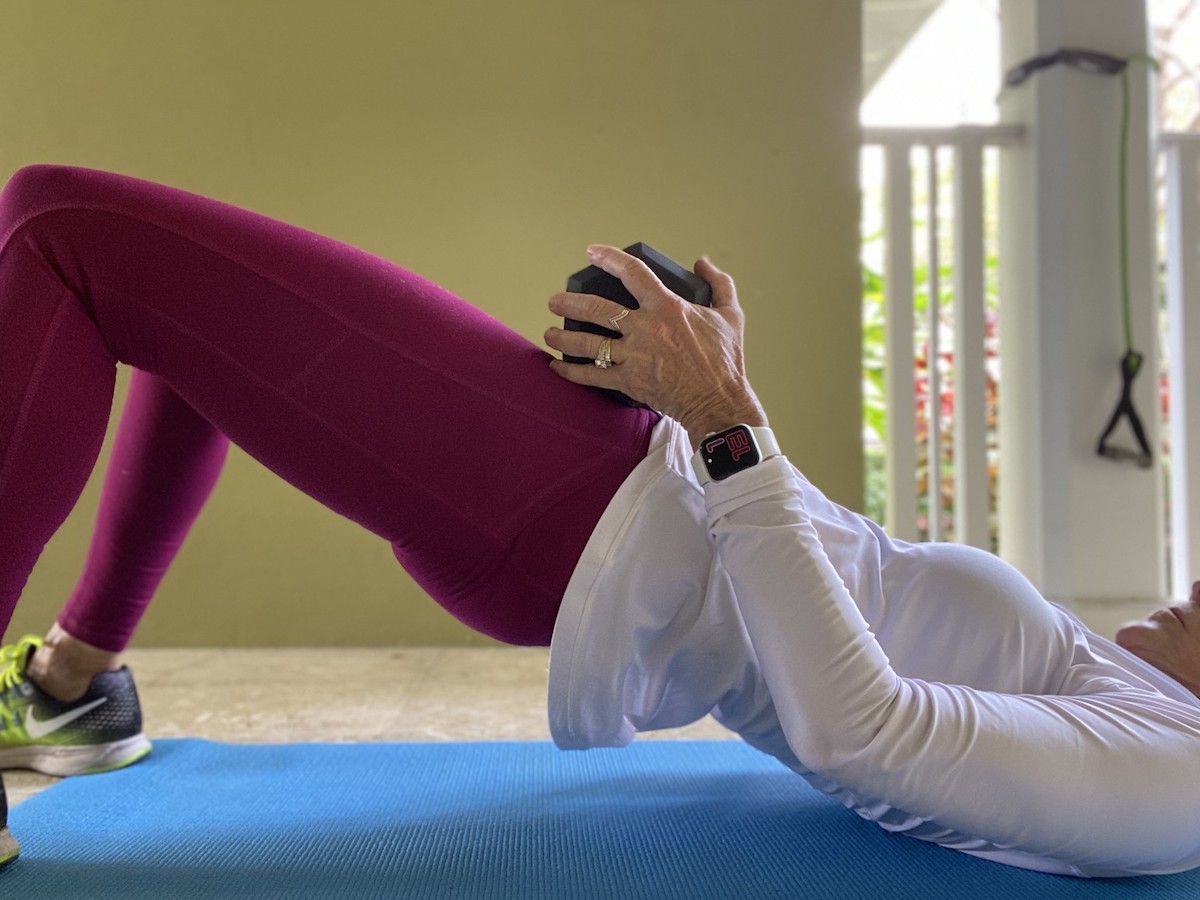 Just like your mind, spending time staying active is paramount to your health.
Home Workouts
Whether your gym has opened or not, home workouts are great for those who are looking to keep up their fitness routine or are a part of the at-risk community and unable to come into the gym. Our At-Home Workouts playlist can be a great resource to mix up your workout routine.
Sign Up For A Virtual Race
Are you an avid runner or looking to challenge yourself this year? A virtual race can be a great goal to train for while at home. Fleet Feet is offering a Global Running Day celebration named 'My Big Run.' There are many other virtual races throughout the country available, too.
Spend More Time Outdoors
According to Harvard Health, spending more time outdoors can have many health benefits including an increase in Vitamin D levels, more exercise, an elevation in mood, and improved concentration. As we enter into the summer months, find some time to go on a walk, ride a bike, go on a hike, or explore a local park.
I have been walking 3 miles a day with my dogs. Its been great getting outdoors and having the fresh air and sunshine.
– Marie S., Buyer
As I am spending more time at home, I have started learning how to better multitask and stay active by working in my yard. Yard work is the key for me to stay active and stay in shape during these times. Also, it is a good way to keep my mind in a positive direction.
– Paul M., Senior Graphic Designer
Practice Yoga
Yoga offers many physical health benefits ranging from increased flexibility to muscle strength and tone. Finding an online resource can be a great way to start your yoga journey, or advance your current practice. Many studios are offering online classes, and YouTube can also be a great resource for free yoga routines. Apps like Down Dog can also help guide you through your practice.
Staying active helps to keep my mind focused and just feel overall calmer, so I definitely wanted to make sure I kept up with it despite the stay-at-home orders. I've been able to continue my strength workouts by switching to a dumbbell-focused program, yoga via apps, and Zoom classes plus I'm still running at home and at nearby parks. And working towards a goal like a race or mastering a new move or pose helps me stay on track, so I've set goals to be able to do a pistol squat, master the Crow pose and start on headstand poses, and have signed up for some virtual races. I never thought I would be excited about a virtual race! But we've all adapted in ways we didn't expect.
– Angie T., Marketing Manager
Focus On Nutrition
Understanding nutrition and how it can put your health at the forefront is key. More time at home can offer more time for cooking, trying out a meal delivery service, meal prepping snacks, and finding balance in your life.
Working from home and focusing on your health and wellbeing can be less challenging than you think. Setting up successful healthy habits now will lead to long term success in your health and wellness goals.
What is your favorite health and wellness tip? Share it with us on Facebook or Instagram!