Living a long and healthy life is more than just luck of the draw. More and more people are turning to heart rate training to get their body's most crucial muscle in shape. Working out with a heart rate monitor is the best way to measure exercise stress on the body and build a stronger, healthier heart. By altering workout intensity based on target heart rate, a consistent stress level can be achieved which prevents under- or over-training. We make it easy to do strength training for the heart.
Be Sure To Pace Yourself When Working Out
"To get an optimum workout it is important to pace yourself," said Bob Starr, TRUE Fitness Product Manager. "You want your heart rate at the proper level for an extended period of time. If your heart rate gets too high your activity can become counterproductive, if it is too low you are not getting any substantial health benefits." When people over-train, they have a tendency to become "burned out" quickly and quit their workout routine. Over-training can also lead to injury, especially in older adults, and can actually reduce conditioning – the opposite effect most people want.
By under-training, the user runs the risk of not burning the number of calories needed for the workout to be productive. For runners, it simply doesn't allow them to hit the fitness goals needed to compete at any given level. One of the benefits of a heart rate training regimen is consistency; something that should be desired in all workouts.
Try TRUE's Heart Rate Control (HRC®) System
With TRUE's Heart Rate Control (HRC®) System, users always stay within a few beats of their target heart rate while working out on the equipment. TRUE treadmills have patented the ability to automatically adjust both speed and grade to maintain that target heart rate – setting TRUE equipment apart from the competition. If users don't feel like finding that target heart rate on their own, TRUE treadmills feature the Cruise Control button.
Simply press the button when a stress level that feels right is attained and the machine will do the rest, automatically adjusting to their selected heart rate. Cruise Control keeps runners comfortable and motivated throughout their workout. It can be said exercising without heart rate monitoring is like driving a car without a speedometer.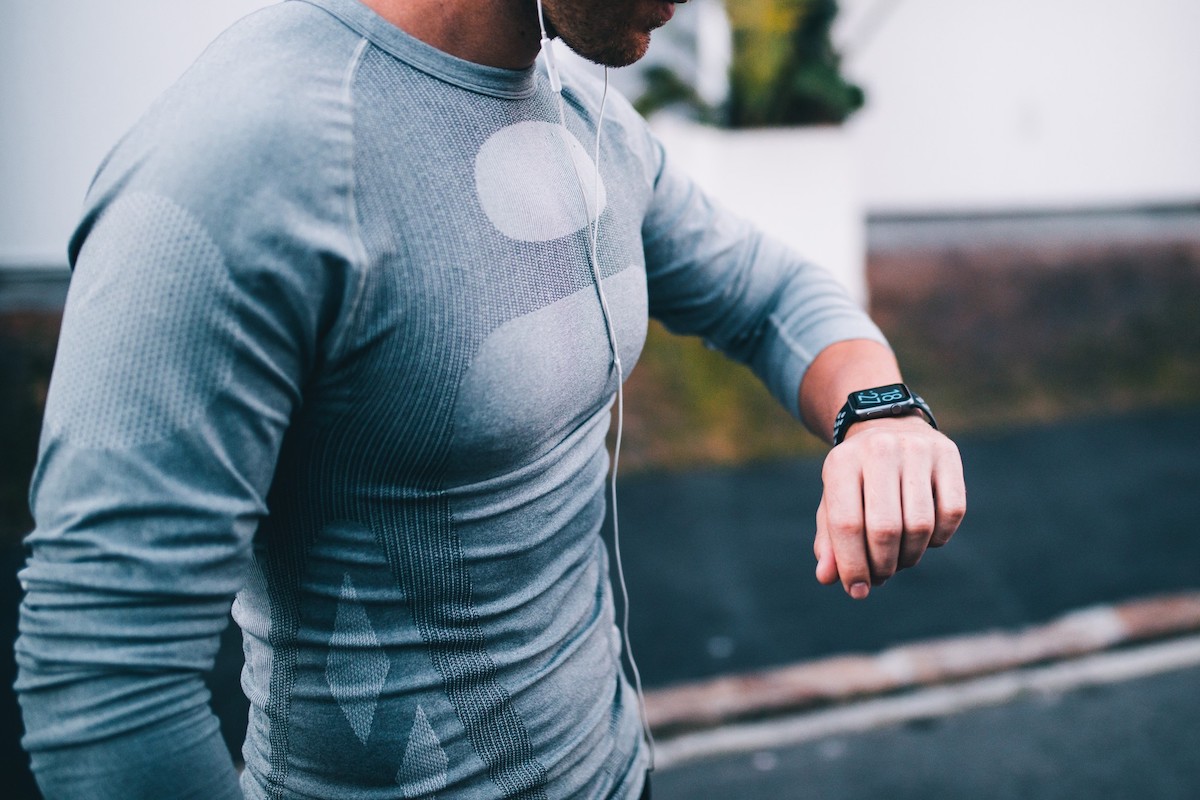 TRUE offers HRC workouts that are seamlessly integrated into the equipment to ensure the heart gets the exercise and strength training it needs. TRUE Fitness Technology, Inc. specializes in the manufacturing and distribution of premium quality cardiovascular and flexibility products. TRUE's innovative and award-winning products are among the best in the fitness industry and enable users to look better, feel better, and play better. TRUE Fitness markets its products in more than 70 countries through a worldwide network of more than 250 dealers and distributors.