TRUE Fitness is now a certified partner and distributor of ECOFIT, a wireless technology designed to help gym owners run a more profitable business by tracking commercial fitness equipment usage. Specific models of TRUE commercial treadmills, bikes, and ellipticals are now ECOFIT compatible, which provides gym owners comprehensive asset management. It's official TRUE Fitness partners with ECOFIT.
ECOFIT offers many benefits, including maximizing the longevity of TRUE Fitness equipment by telling gym owners when equipment needs to be rotated based on usage information collected by the ECOFIT software installed in the console of the equipment. Gym owners can use this data to manage the location of their equipment and maximize profit on the floor.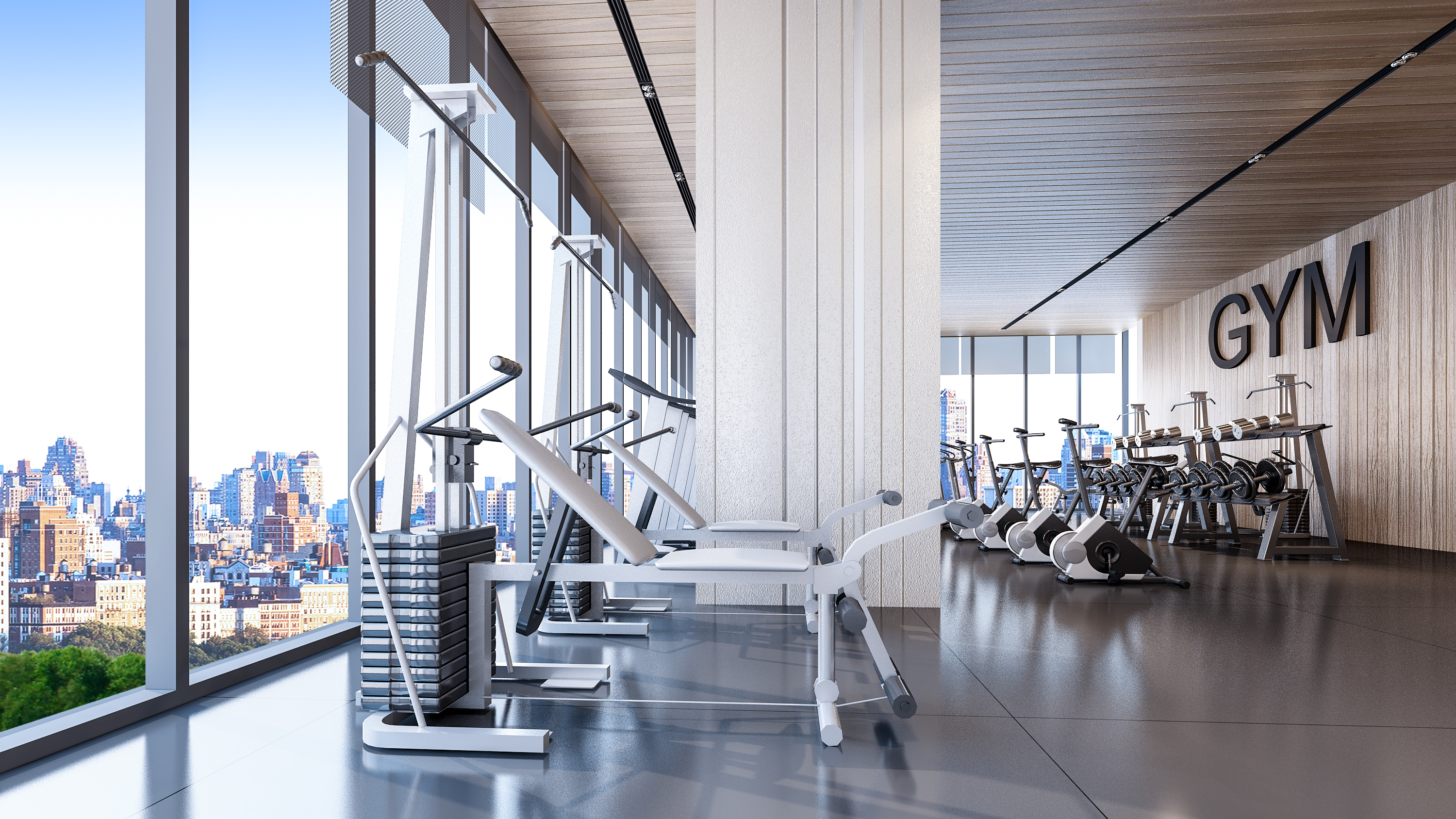 Recently, ECOFIT also improved their technology to provide even more information on the performance of the machines, which is combined with the other data collected and delivered to the club's ECOFIT portal. Gym owners can then review this information to make informed decisions about their equipment.
Other ECOFIT features include equipment compatibility on cross-brand (third-party) and legacy equipment; a proprietary wireless network not dependent on Wi-Fi; and mobile notifications and reporting tools provided to the gym owner.
ECOFIT is now available to TRUE customers on commercial cardio products with the Trancend16, Escalate9, and Emerge consoles.