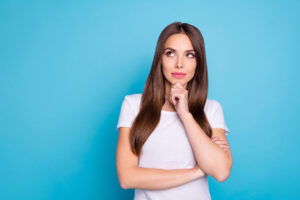 Regardless of whether your commercial fitness equipment is in a private health club setting or a hotel gym, you need to keep your customers happy. Since fitness equipment endures substantial use, you will eventually need to replace it in order to achieve the ideal level of customer satisfaction for your facility. Having trouble deciding on whether or not your equipment is ready for replacement? Your decision relies on three major influences:
Your customers
Your competition
The latest technology and health science updates
Meeting Customer Expectations
Above everything else, you want to keep your customers satisfied no matter the circumstance. Customers won't pay to use old, worn-out exercise equipment. So, ask yourself one question: Would the condition of our fitness equipment now provide our customers with the highest level of satisfaction? If you answered no, it's time to upgrade.
Keeping Up With The Competition
In order to stay competitive with other fitness clubs or hotel franchises, keeping your exercise equipment up-to-date is absolutely essential. If your competitor across the road offers a better, more up-to-date selection of fitness equipment, your customers' loyalty to your gym will be challenged.
Responding to the Latest Technology
Technology and health science research is always improving. Therefore, there are constantly new updates and programs emerging to make your fitness equipment more useful to customers. Not only are there newer and better programs, but there are also updated fitness methods emerging in order to ensure the best results possible.
For instance, treadmills have been known to be a bit hard on a user's joints, so now fitness equipment manufacturers have created impact systems within their belts. These technical upgrades cushion the impact on your joints with each stride the user makes.