Resources
Blogs
5 Unhealthy Habits to Break at Work
Hospitality & Multifamilies
How Property Managers Can Think Like a Fitness-Minded Traveler
Blogs
Corporate Wellness & Alternative Medicine: Is it Safe?
Blogs
Should You Allow Employees to Use Your Hotel Gym?
Blogs
Is TRUE's Composite Strength Equipment Right for Your Health Club?
Blogs
Corporate Wellness Ethics: Employees with Disabilities
Blogs
Tips for Trainers: Weight Training Dos & Don'ts
Blogs
The Most Space-Efficient Strength Equipment for Apartment Gyms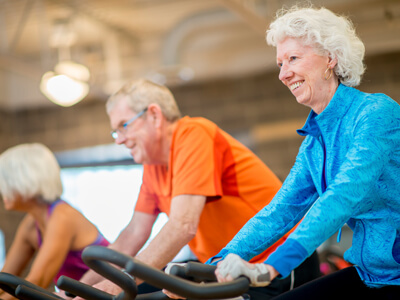 Blogs
Why You Should Specialize in Senior Fitness Clients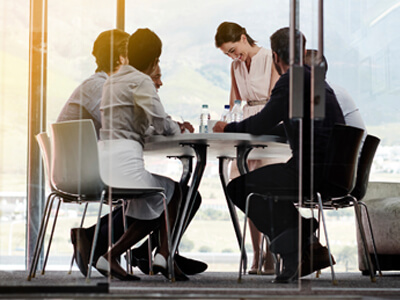 Blogs
3 Mistakes Companies Make with Corporate Wellness Programs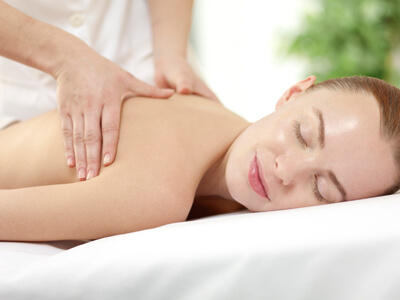 Blogs
3 Luxury Options for Your Fitness Center Well Worth the Investment
Blogs
Tips for Trainers: What Type of Squat is Best for Your Client?